Double wall Stainless steel Chimney's
This improved and universal Stainless steel "sandwich" chimney have a Internal working pipe, equipped with the external shell, filled with heat resistant insulate. It retains heat of chimney and prevents condensation. This chimney system is resistant to all weather conditions, therefore you can use it indoors and outdoors on the roof.
* WE ARE LOOKING FOR DEALERS ALL OVER EUROPE.
** ASK ALSO FOR OUR STAINLESS STEEL AND DOUBLE WALL CHIMNEY RANGE



BLACK STEEL CHIMNEY
We offer a wide range of Black steel chimney's, manufactured in different diameters, length, elbows, etc.
In our special design office we can design chimney's as you wish, but we think with our range it will cover
the most sizes and models on this chimney market. All our chimney's are CE certificated.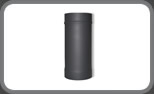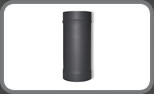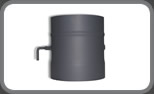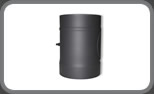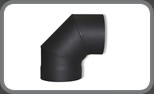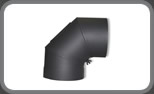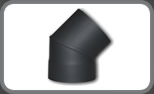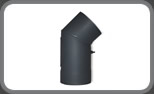 WE ARE LOOKING FOR DEALERS ALL OVER EUROPE.
ASK ALSO FOR OUR STAINLESS STEEL AND DOUBLE WALL CHIMNEY RANGE