Welcome to the "THERMO-BULL" site.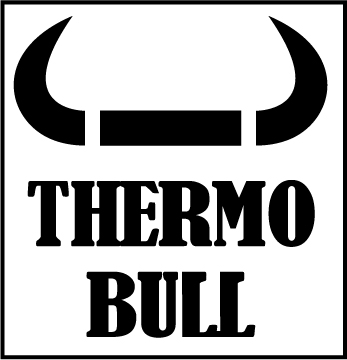 DUTCH DESIGN AND PRODUCED UNDER LICENSE IN LATVIA.
"THERMO-BULL" IS A REGISTERED BRAND.
Wood Stoves from "THERMO-BULL"

The traditional pot stove is a thing of the past, today's wood stoves feature improved safety and efficiency.
They produce almost no smoke and have minimal ash. They require less firewood. They can be sized to heat a
family room or small cottage, or a full-sized home. The best choices are appliances labeled by the Underwriters
Laboratories testing for safety the EN13240 norm.
They should also be certified to low-emission according to EU standards.
While older uncertified stoves and fireplaces release 40 to 60 grams of smoke per hour,
new EU-certified stoves produce only 2 to 5 grams of smoke per hour.
Why to use a wood burning stove?
This is a very good question;

Burning of wood is real. There is nothing like the ambiance and radiant warmth of burning wood - whether it is at a campfire or a cook-out, on a fireplace hearth, or in a wood burning stove. It is a fundamentally creative exercise. Every fire is different, every day. It requires effort and thought to burn wood (you do not just click a remote control or a wall switch and forget about it). Burning wood brings you closer to nature and the environment. Wood is a renewable energy resource and burning wood is an economic and efficient use of the earth's energy.
See also our trade web-site;
www.latvian-eu-trade-com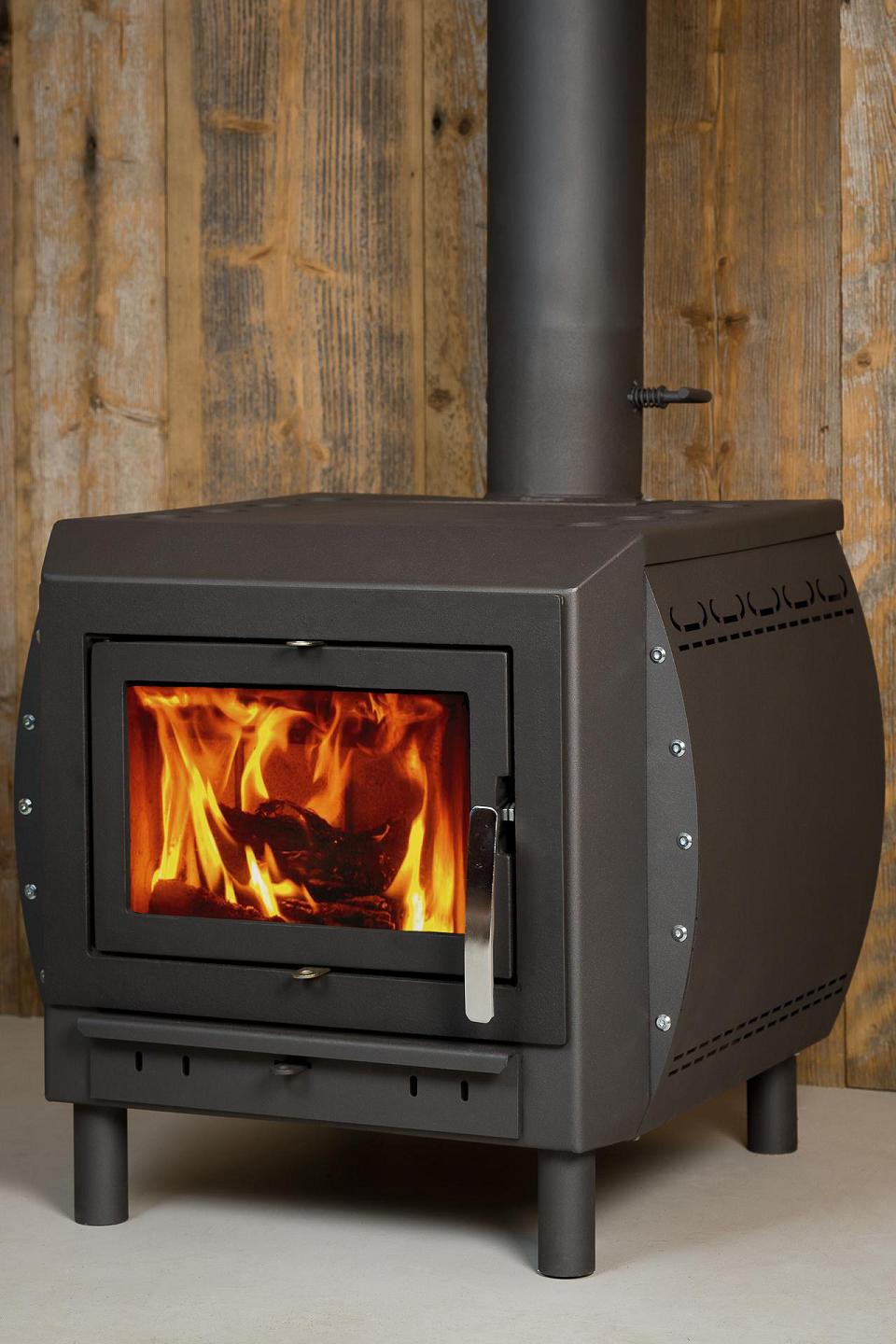 WOODBURNING STOVE "ENERGETIC"